Technology
Holland Capital wants to support ambitious founders in scaling their company. We focus on products and technologies that have a substantial impact for customers in terms of efficiency, productivity or strategic enablement. Sectors we invest in include mobile, software & cloud, data infrastructure, data analytics, internet of things, and cyber security.
Healthcare
To improve the quality of healthcare and keep healthcare expenditures in check, entrepreneurship and innovation are of utmost importance. Holland Capital invests in innovative healthcare entrepreneurs who aim to bring a sustainable impact in healthcare; go-getters who possess the right amount of expertise in care processes and the power to implement. Our focus is on companies in healthcare services, medical devices, diagnostics and digital health.
Food & Agri
Based on our experience in the Technology and Healthcare sectors, we see great opportunities in the Food & Agri sector. Technology plays an increasingly important role, a.o. to increase yield and productivity and to minimise negative impact activities. In addition, nutrition plays an increasingly important role in the prevention of diseases and in maintaining a healthy lifestyle.
"We combine successful entrepreneurship with extensive investment experience and a international network of industry leaders"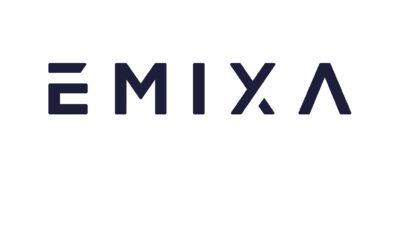 LMtec Digital Solutions Joins Forces with Emixa Amsterdam, 18 September 203 –Emixa, the leading SAP/Siemens/Mendix technology partner, is investing in LMtec Digital Solutions, with support from its majority shareholder Holland Capital. With this partnership, Emixa...
"Together with Holland Capital, we've executed a phase of professionalization which allows us to keep investing in the de development of innovative, high-quality packaging technologies."
"With Holland Capital's series A investment, we can enter the clinical market with our DeltaScan Monitor and build our sales and marketing team."
"Holland Capital played a crucial role in the development and execution of QSight IT's buy-and-build strategy, which led to strong growth figures and a successful exit."